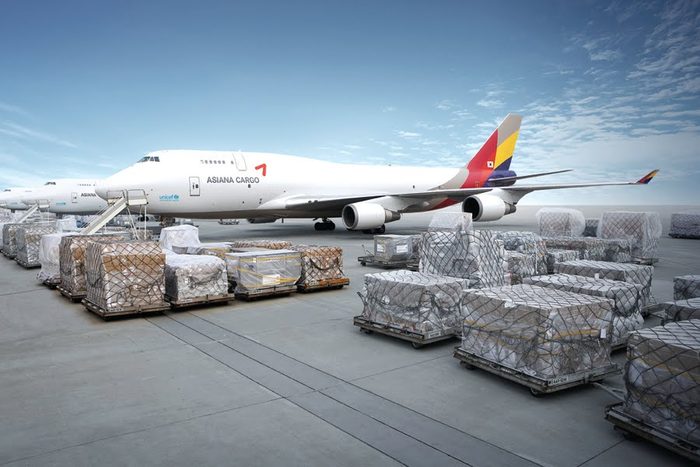 Why would you choose pentiger Air / Ocean Freight?
Competitive rate and reliable services from various carriers.
Our veteran leader as well as dynamic and experienced team with a close relationship with Airlines and Shipping lines shall provide you with the most competitive rate and secured space to match your request.
No destination in the world is too distant and no cargo is too difficult for us to handle.